RG Motor Services – Common Rail Diesel Injector Testing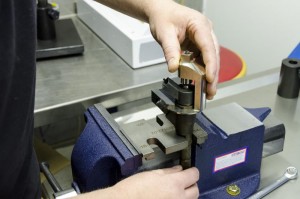 Having a problem with your diesel injectors?
At RG Motor Services we provide common rail diesel injector testing, we are the only garage within the Grimsby area to specialise in this service. So, if you need a garage to fix your problem, we're here to help!
Diesel fuel injectors
Your common rail diesel fuel injector ensures that fuel gets to your vehicle's engine. It has a vital role in the running of your vehicle and over time are subject to wear. It's important to ensure they're kept in top condition at all times.
How we can help you
We'll carry out a full investigation and provide you with a breakdown of results for each injector. If you suspect your diesel fuel injectors are broken or leaking, book an appointment with RG Motor Services today. We use specialist equipment including Bosch, Denso, Delphi and Siemens to restore your vehicle to the condition you deserve.
Book online
You can book your common rail diesel injector test online with RG Motor Services. Just enter your vehicle registration number into our booking system and select the service you require. Contact us regarding any of your vehicle queries. We are a local independent garage in Grimsby providing quality testing and services for our customers.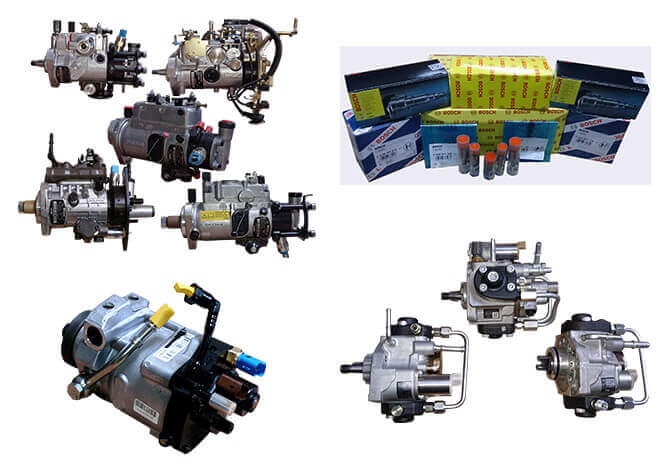 How to Book Online